Reality Boffins do lots of community and school workshops developing creative thinking and approaches to learning.
A significant amount of these involve some technology or other but we always try to ensure that this technology is free or easily accessible for participants to continue to explore and learn on their own.
The information below includes software we use, ideas for workshops and materials we've produced for activities – feel free to use as you like!
Also, if you have any great resources we can add to this page, let us know!
We'll continue to add to it as and when we find more fun stuff!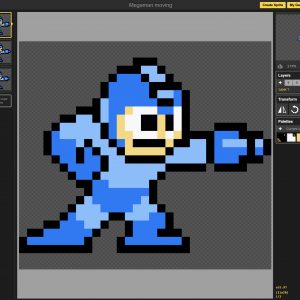 Piskel
Consistently one of our go to tools for workshops.
A fantastically easy to get started with tool for pixel art and animation.
Despite the easy start, Piskel is quite deep and capable of some sophisticated outcomes.
Uses : Pixel Art, Game Art, Retro Texture Art, T-Shirt/Mug/Bag printing, Posters, GIF animations, Badges.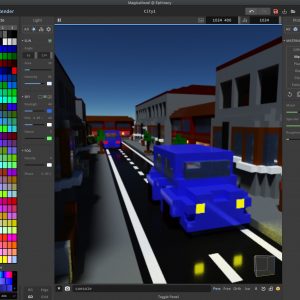 Magica Voxel
This powerful voxel modeling app is another regular app for us.
A great way to get into 3D modeling. Very quick to get started with especially for Mine Craft fans! Features an amazing rendering engine for producing stunning pieces of art.
Uses : 3D Models, Scale Models, Voxel Art, Art for T-Shirt/Mug/Bag printing, Posters, Badges.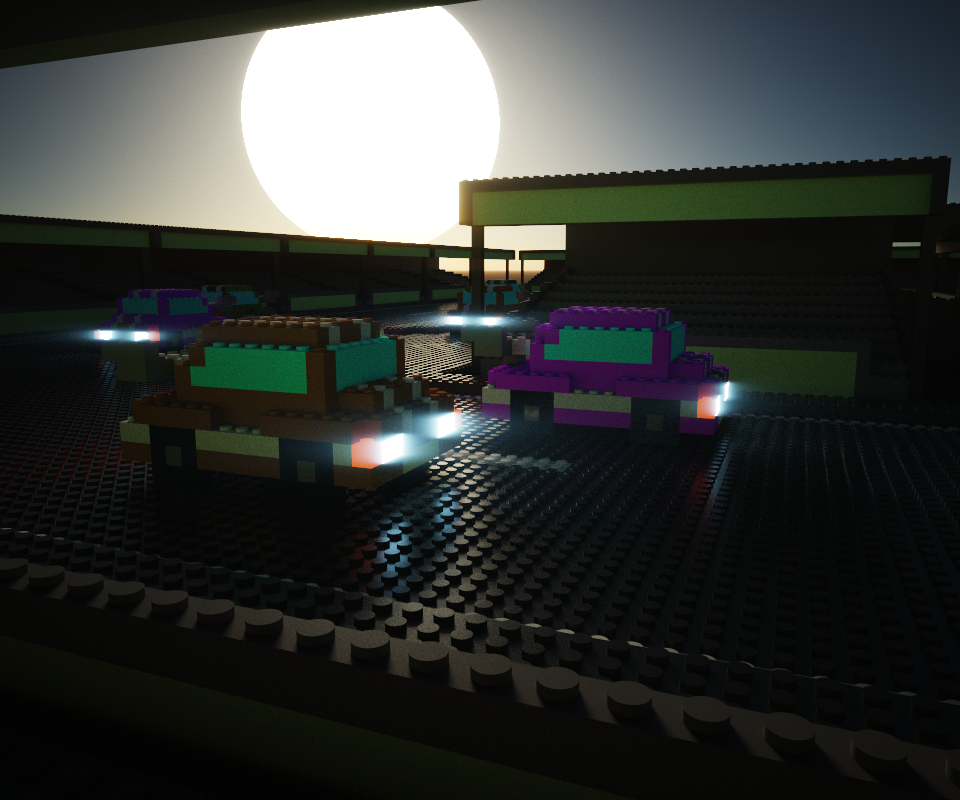 MAGICA VOXEL Getting Started
Learn the basics and build your own Crossy Road style race track!
Covers the basic tools and techniques to get started with 3D modeling using the free Magica Voxel software.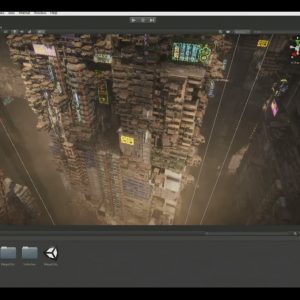 Unity 3D
The BIG one!
Unity 3D is a fantastic platform for game, VR and even app development.
It's free and it can build for just about any platform you could want.
It's not easy, but it's free and there are free tutorials and resources for just about anything you could want to learn.
Uses : Game, VR and App Development
Worksheets
Here's a couple of worksheets we use in sessions for working with Piskel and MagicaVoxel.
If you get stuck with any of the worksheets, give us a shout!
They were designed knowing we'd be in the sessions to facilitate!
Enjoy!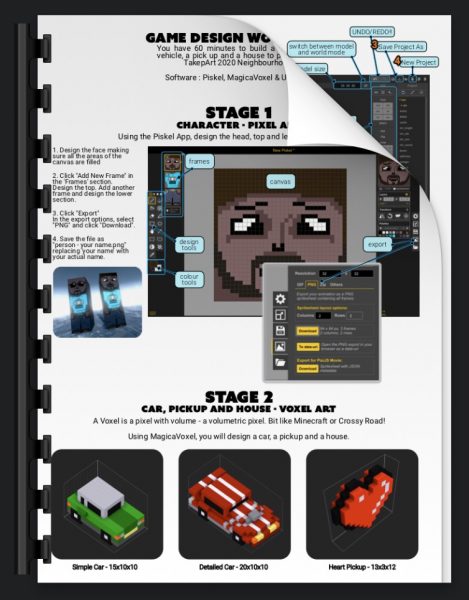 Young Game Devs
For TakepART 2020 at Venue Cymru, we came up with a Young Game Developers workshop using Piskel and MagicaVoxel. This is the worksheet guide.
You can see more about this project on the Young Game Devs Project Page
Send us in any models or characters you design and if we get enough, we'll put up an online version of the game for you to play!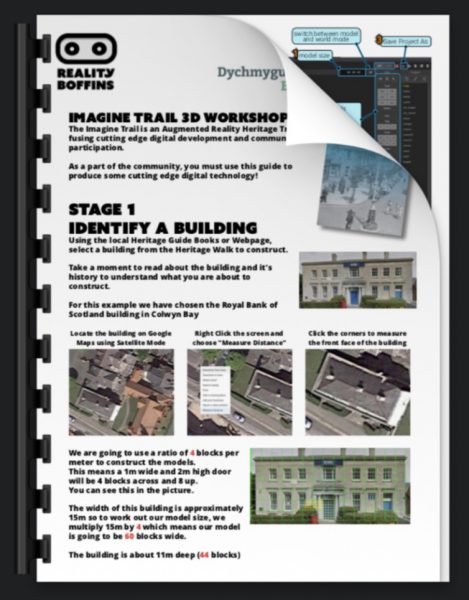 Imagine Trail
Working in collaboration with TAPE to build an Augmented Reailty Trail, we designed a workshop to allow anyone and everyone to get started with 3D modeling.
This worksheet shows an approach to using MagicaVoxel and other internet resources to model (reasonably) accurate, scale models of buildings.
If you successfully manage to model any interesting buildings in Colwyn Bay, Old Colwyn, Rhos on Sea or Mochdre, send them in to us info@realityboffins.com and we'll include them in the app!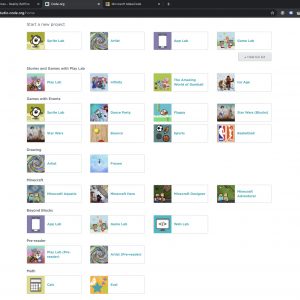 Code.org
A huge resource of coding activities and learning.
Everything from getting started to advanced app development concepts.
Some of our favourite activities are the Artist for learning loops, functions and creating generative art and Dance Party because it's just so much fun!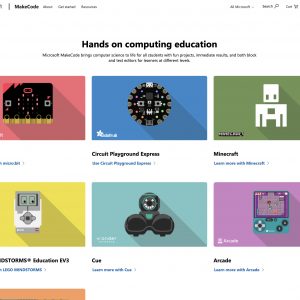 Makecode
A great interface for coding for hardware devices and real world applications of coding. Integrates with BBC Microbit, Adafruit and Arduino devices.
Also, the Arcade feature is great fun and you can even build your own games and compile them to run on Raspberry Pi computers with a physical arcade joystick and buttons!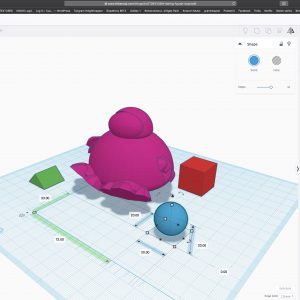 Tinkercad
Quickest and easiest way into 3D printing. Anything you build in TinkerCAD you can download as an STL file for super accurate printing on any 3D printer.
Also features fantastic circuit designing apps and coding with loads of examples and experiments. If it works in TinkerCAD Circuits, it'll work in real world hardware – perfect for prototyping!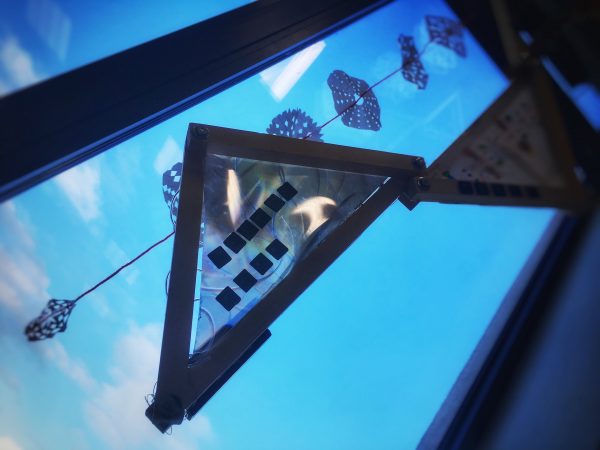 Stems
by Ainslie Henderson
Here's a great example of what's possible when you get creative with deconstruction!
Deconstruction!
Old Laptop / Phone / Hi-Fi / etc…?
Any old tech you have lying around in your tech graveyard box/drawer – DECONSTRUCT IT!
Grab a screwdriver or two and pull it to pieces* – try not to break anything – not to be precious about it but because it makes the deconstruction process more thourough and takes longer!
Layout all the components, screws, clips, etc and find out what they all are – google any codes on chips. Maybe some components** can be used with Arduinos or Microbits. Maybe some components can be further deconstructed!
Or you can use the bits to make sculptures, artworks or anything else you can think of!
*Please take care when deconstrucing things, there is always the possiblity of sharp edges and fragile components that can shatter/break. 
**We don't recommend using anything requiring mains power unless you really know what you're doing! We are not responsible for you blowing yourself up!)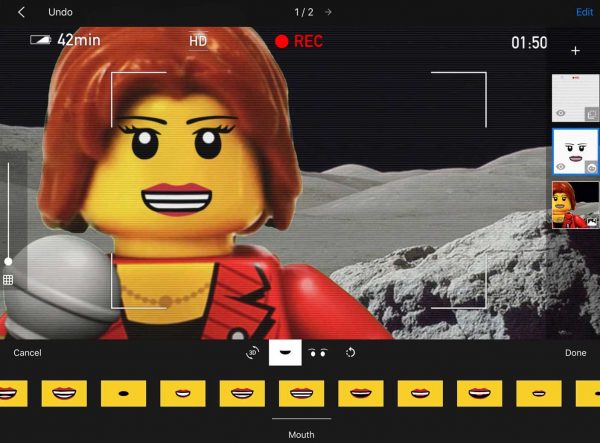 Stop motion
Following on from the Stems short film above, Stop Motion is a great creative activity. There's plenty stop motion apps available, but we've had great use out of Stop Motion Studio.
It's available for Windows, Mac, iOS and Android. It's easy to use and extremely capable!
There are loads of things to animate! Obvious ones include Play Dough, Clay Models and Lego. But you can also have loads of fun just animating 'stuff' – any inanimate objects or collections. You can animate real people, deconstructed tech stuff, frame by frame hand drawn art, paintings and loads more!
ONLINE TUTORIALS
There is an amazing array of free tutorials on Youtube and around the internet.
Here's a few that we've used ourselves and enjoyed using in workshops and schools…
Reality Boffins are not responsible for any of the materials available on these links.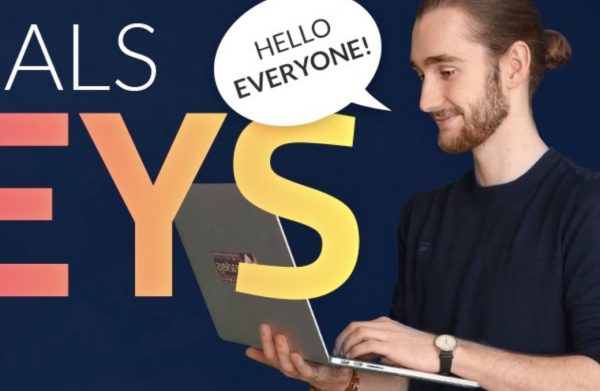 Brakeys
Learn how to make video games!
TONS of great game dev tutorials!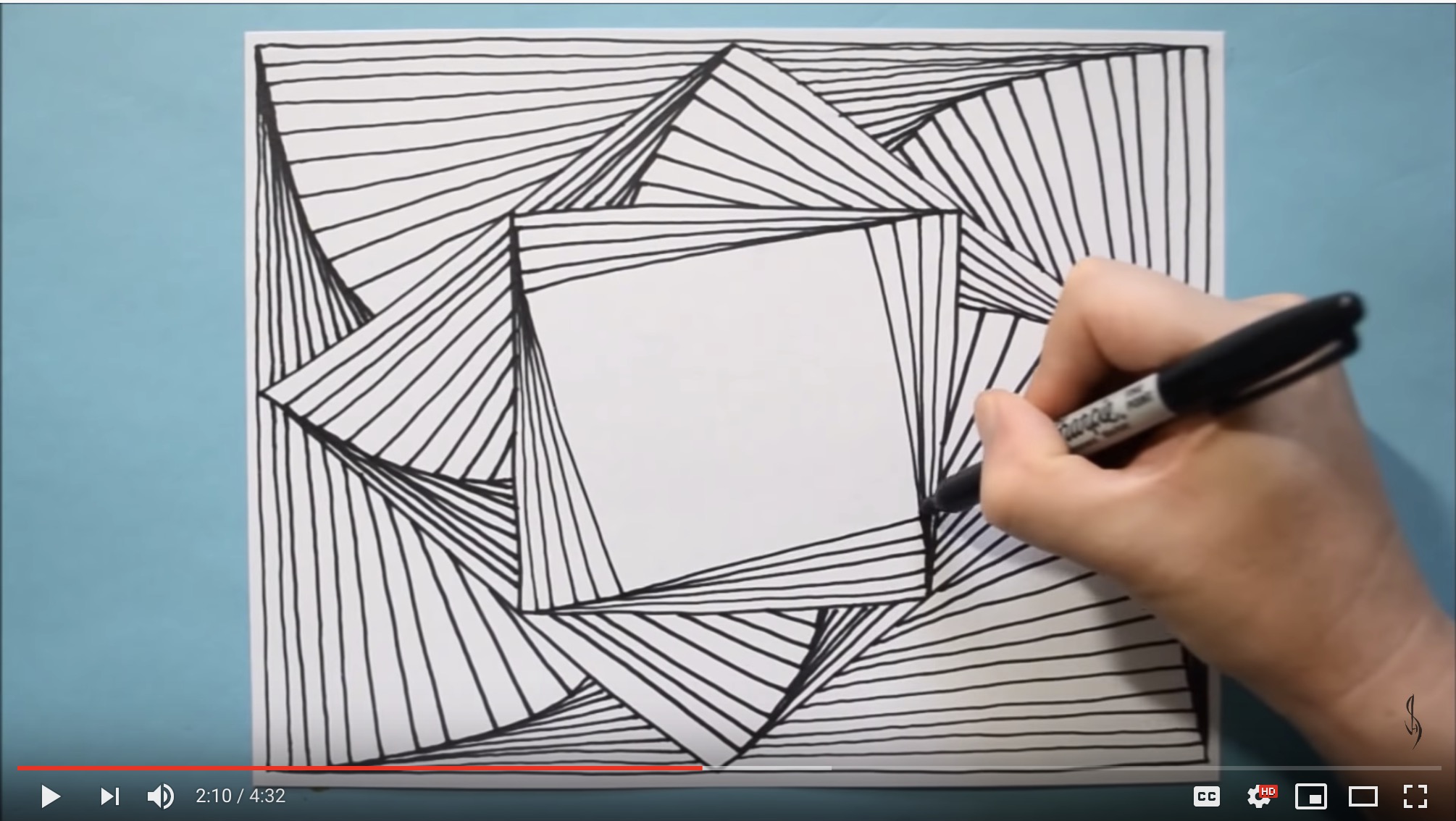 Jon Harris
Awesome easy to follow optical illusions, 3D tricks and drawing activities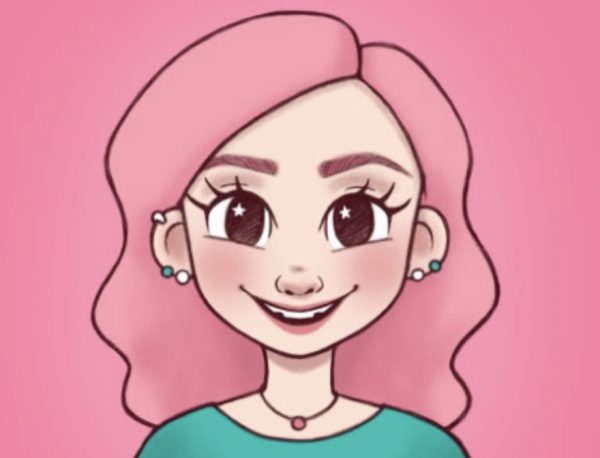 Baylee Jae
Cute character tutorials, speed painting and product reviews.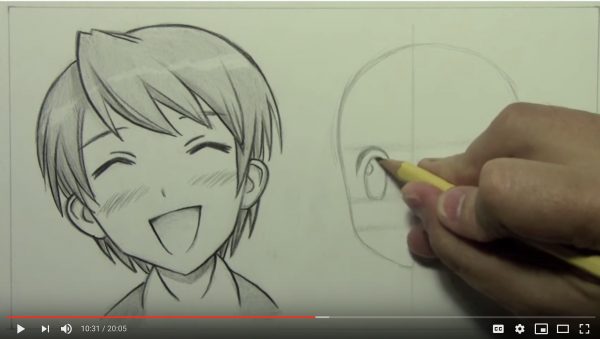 Mark Crilley
Loads of great Manga style art tutorials.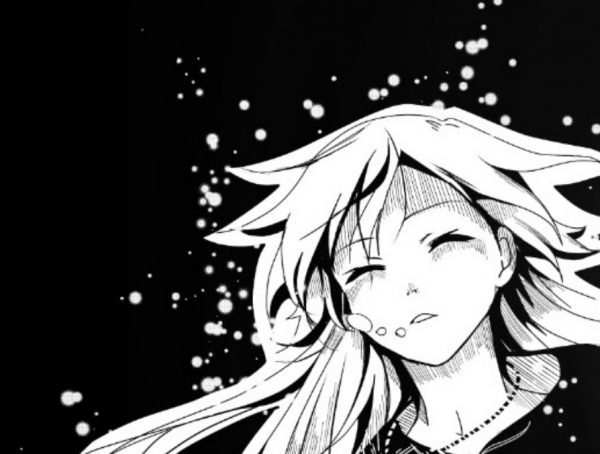 Sophie Chan
More Manga tutorials, Chibis and painting. Self taught artist with her own Manga Series.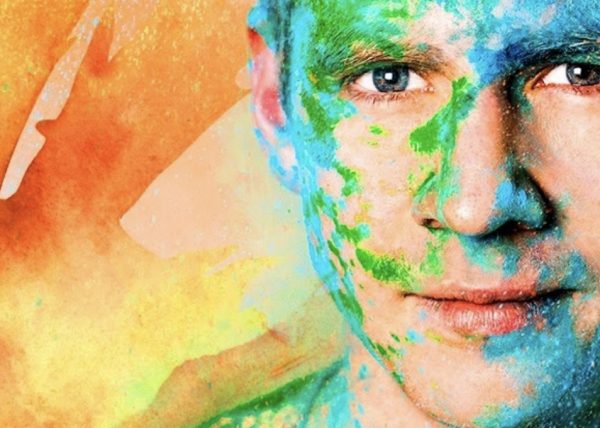 Jazza
Tons of great tutorials, art material reviews and ideas.
more?
If these aren't enough then this is a ridiculous list of other stuff!
Good luck!
www.amazingeducationalresources.com
Reality Boffins are not responsible for any of the materials available on these links.